Studio
Bradley Shuya Architect Inc. is a creative and progressive architectural firm established in 1994 in Victoria, BC. We offer the expertise to provide the highest level of personal service, as well as consistent and efficient delivery of architectural services for our clients.
We provide consulting services to many public and private sector clients on Vancouver Island. Our firm is responsible for a wide variety of recent projects with construction values ranging from less than $50,000.00 to $25.0 million.
icon-briefcase
 Managing Consultant
icon-tasks
 Space Planning
icon-bolt
  Seismic Upgrades
icon-bar-chart-o
  Programming
icon-compass
 Site Analysis
icon-comments-o
  Construction Admin
icon-check-square
  Feasibility Studies
icon-calendar
  Project Management
Our architectural team consists of accomplished professionals and technologists, all of whom are experienced in complete design services including program planning, schematic design, design development, seismic upgrade, construction documents, tendering and contract administration. Bradley Shuya Architect Inc. is committed to innovative design, state of the art technology as it applies to architectural design, production, and project management.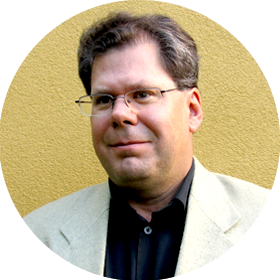 Bradley W. Shuya
Architect AIBC, MRAIC, Assoc. AIA, M.Arch, B.Arch/President & Principal
Bradley W. Shuya has been a registered architect in B.C. since 1992, and founded Bradely Shuya Architect Inc. in 1994. Brad's primary role is project architect and client contact, consultant team leader, and lead designer. Our company moto is to provide outstanding personal service to all our clients, at all times.